Specialty
Below are some of our hotel's complimentary items chosen with the utmost care to be at the disposal of our most esteemed guests who have chosen to spend their precious holiday time in the customary 'Kazekomichi' style here in our humble establishment,
surrounded by the naturally bountiful scenery while also getting to experience the four seasons of Atami.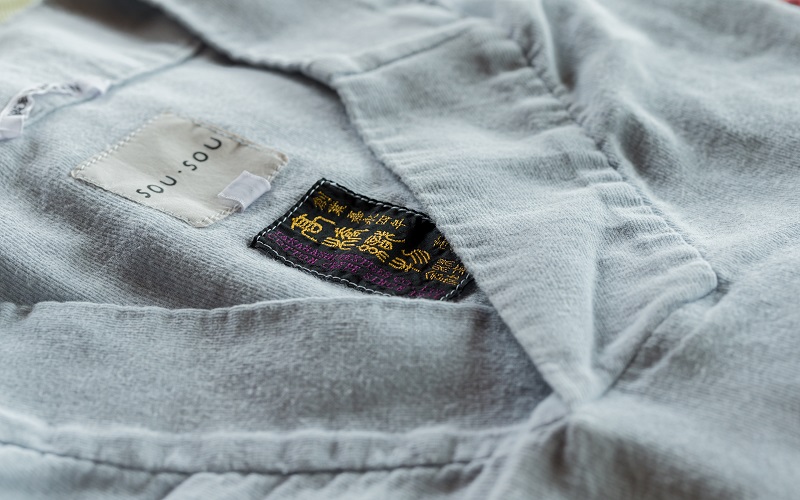 Bathrobe
Our hotel's own bathrobes are specially designed by renowned designer Takayuki Wakabayashi of SOU SOU, a design brand based in Kyoto, with an emphasis placed on comfort, texture and aesthetics.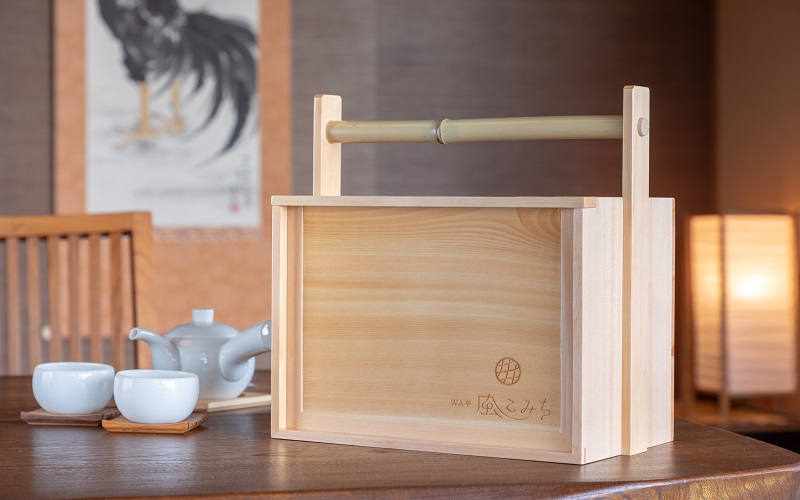 Tea Utensils/Tea
We employ tea utensils stylishly shaped and hued in an aesthetically pleasing manner which gives rise to a calm, refreshing effect, allowing the drinker to fully savor the many nuances of Japanese tea.
Our tea is chosen with the meticulousness of the tea producers from Shizuoka, processed into tea bags to retain the freshness of the tea leaves. All our guests have the opportunity to enjoy our hotel's brand of tea to their hearts' content, with its reduced acidity and retention of the tea leaves' original flavor.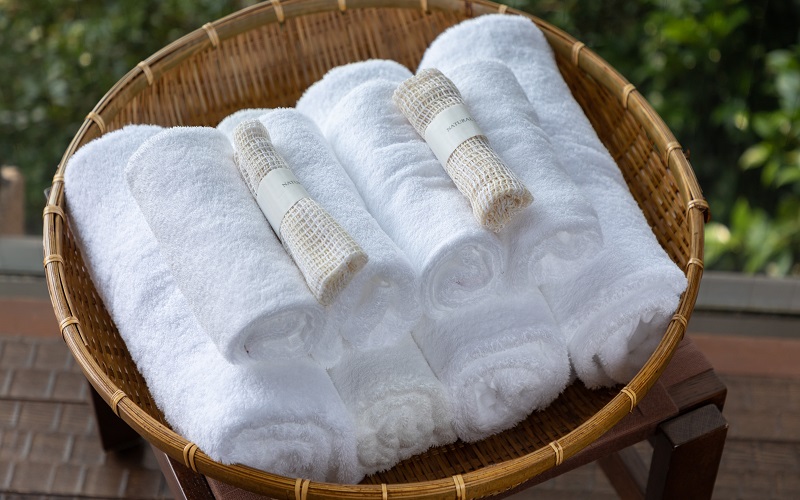 Towel
The Imabari towel brand is chosen by our hotel particularly for its comfort of use and softness. Towels specially designed for maximum comfort, by the manufacturing company are provided alongside the ones available in every room.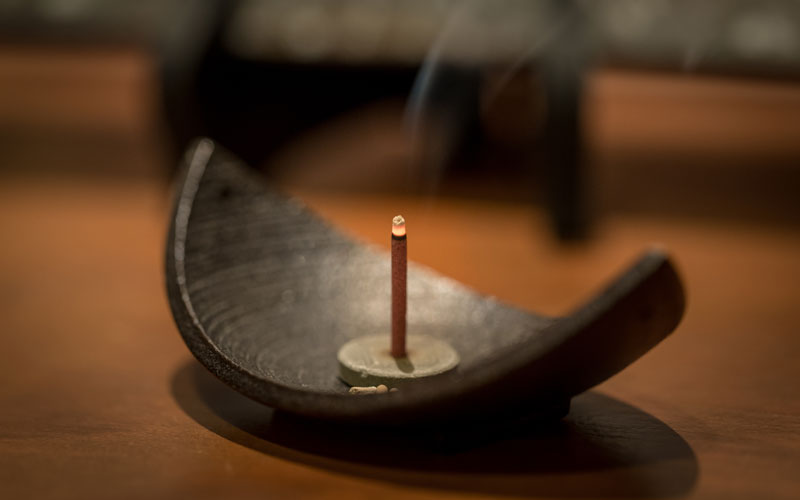 Incense
We have chosen to use the kind of incense whose fragrance would linger on alongside the memory of the time spent in our establishment by our guests, provoking a sense of nostalgia in them as they are greeted by that familiar, soothing aroma every time they return to our hotel.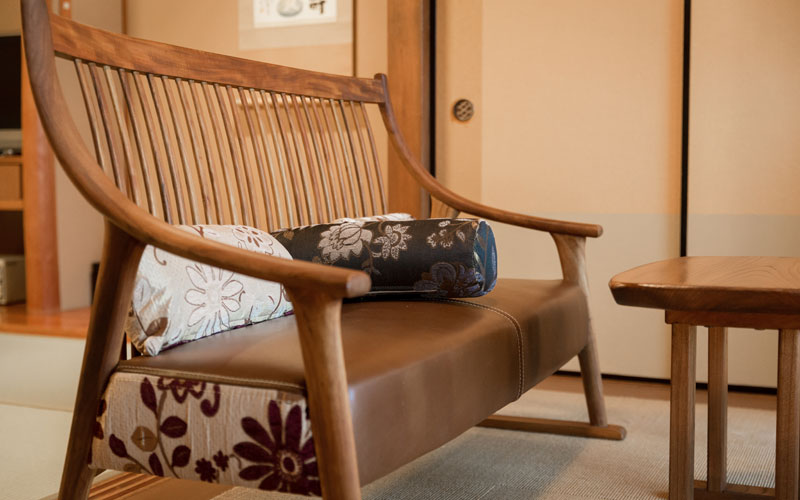 Furniture
The furniture in every room is tastefully selected in consideration of both user comfort and aesthetics in such a way that all our guests can relax for long periods of time in the privacy of their own rooms and are still able to enjoy the novelty of it all. Also, we wish to retain the act of choosing your own room, according to the purpose of your stay and the differences between the 7 rooms in our hotel, as one of the little joys of staying with us.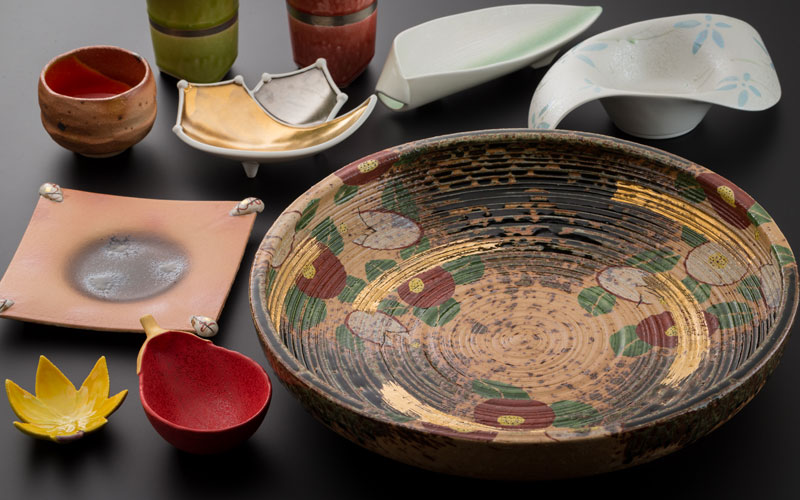 Tableware
During meal times, Arita porcelain tableware as hand-picked by our head chef from one of those seasonal catalogues are provided for all guests, making for an authentic culinary experience both visually and gastronomically enjoyable for everyone.